Kwaleö Back pack 3.0
Spend

$100.00

to

FREE SHIPPING
Introducing the pinnacle of backpack technology, this innovative design stands as one of the most advanced backpacks in the world. Meticulously crafted from durable neoprene and sleek nylon, it boasts unparalleled resistance while exuding a modern, sophisticated aesthetic.

But that's just the beginning – this backpack is ingeniously designed as two bags in one. The first compartment is a versatile backpack that adapts to the shape of your belongings, ensuring a snug fit for all your essentials. Additionally, it features a convenient front pocket specially designed to house your phone. Not to mention, two discreetly concealed pockets on the straps, providing seamless access for your personal items, exclusively known to you.

The second compartment is a versatile addition, effortlessly attached via four secure plastic buckles. This compact pouch is tailored for your smaller belongings, offering an ideal storage solution for those essential items you need on hand.

Elevate your carrying experience with a backpack that not only redefines functionality but also embodies a cutting-edge style. Welcome to the future of backpacks.
View full details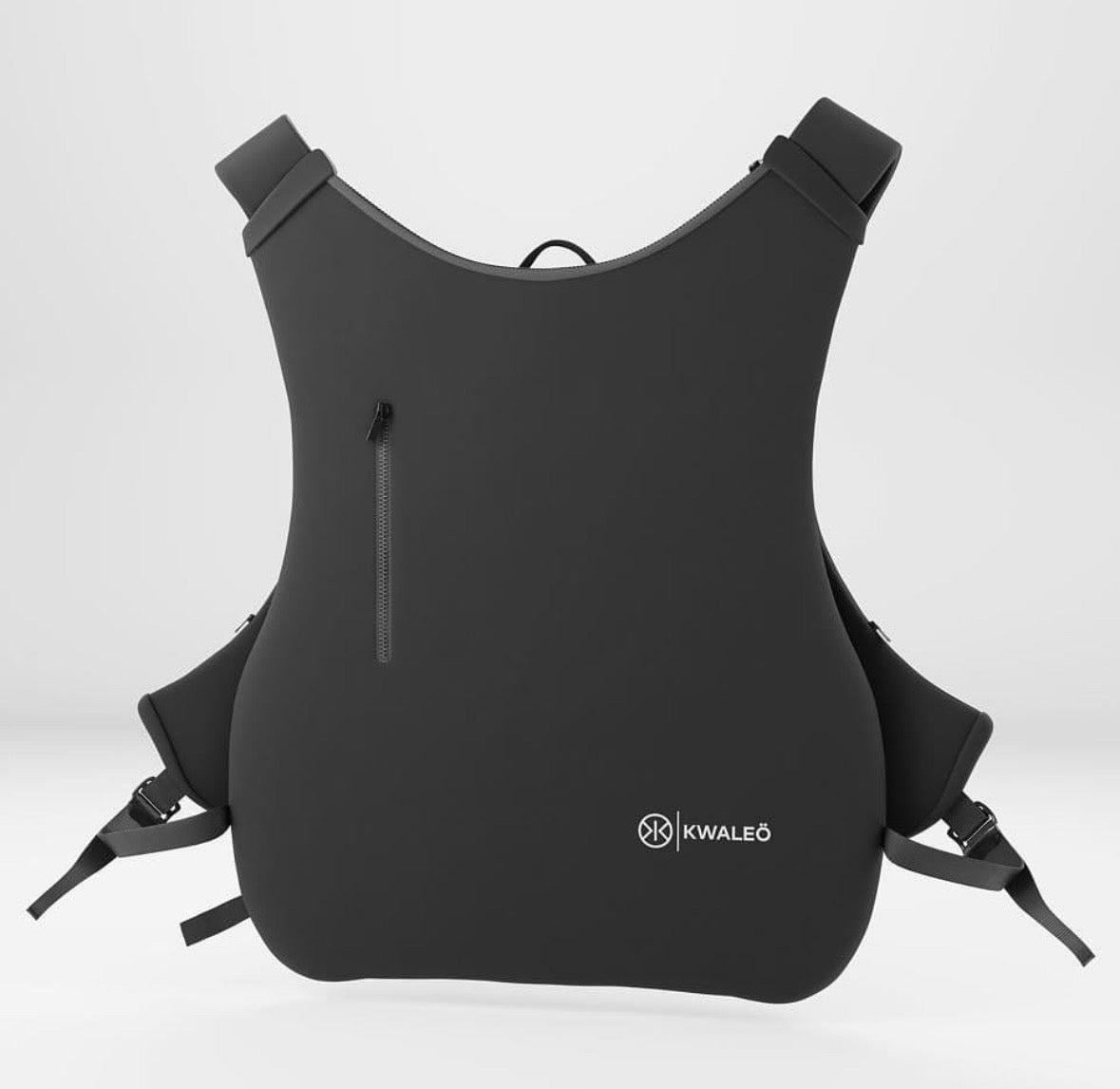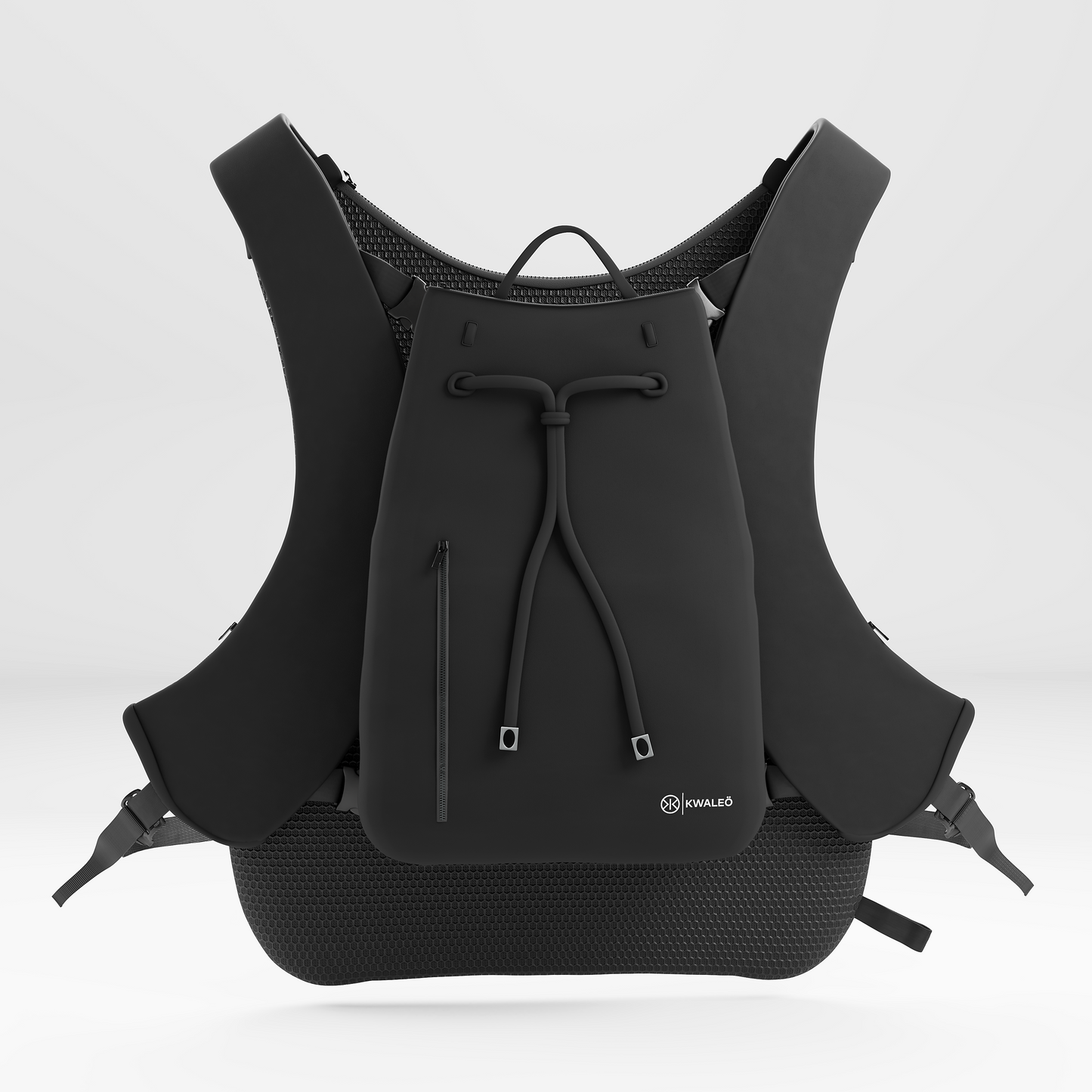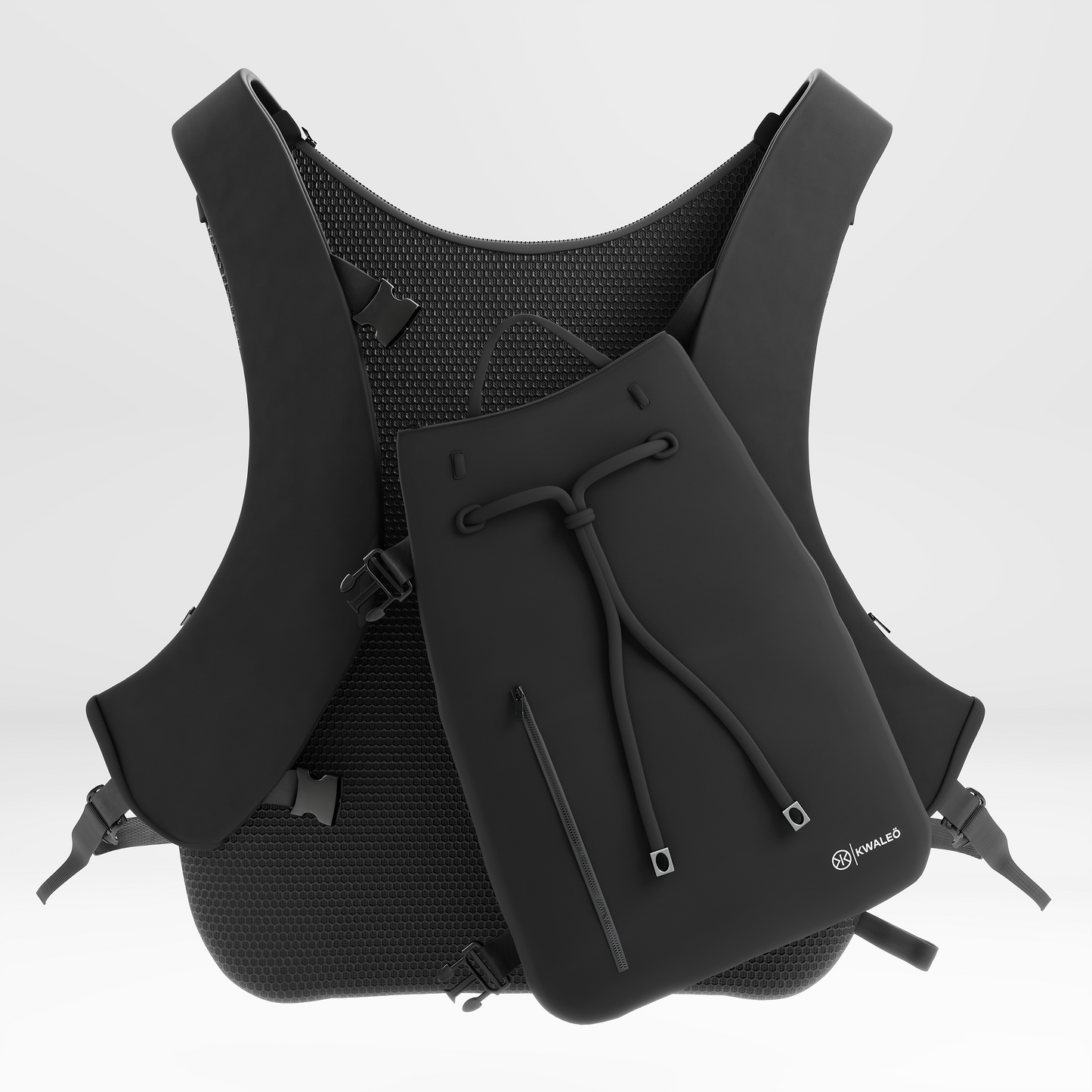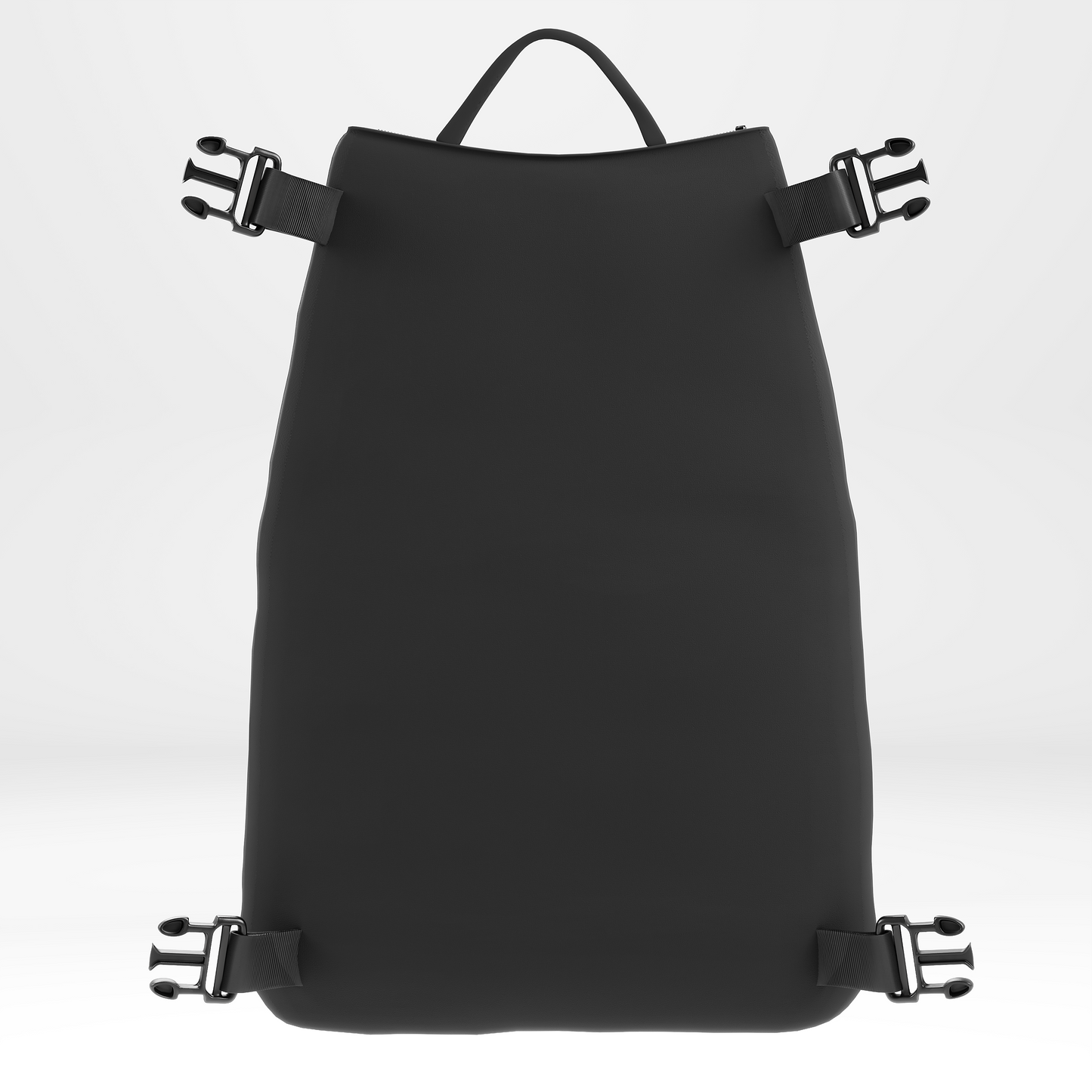 SUBHEADING
Recently viewed products