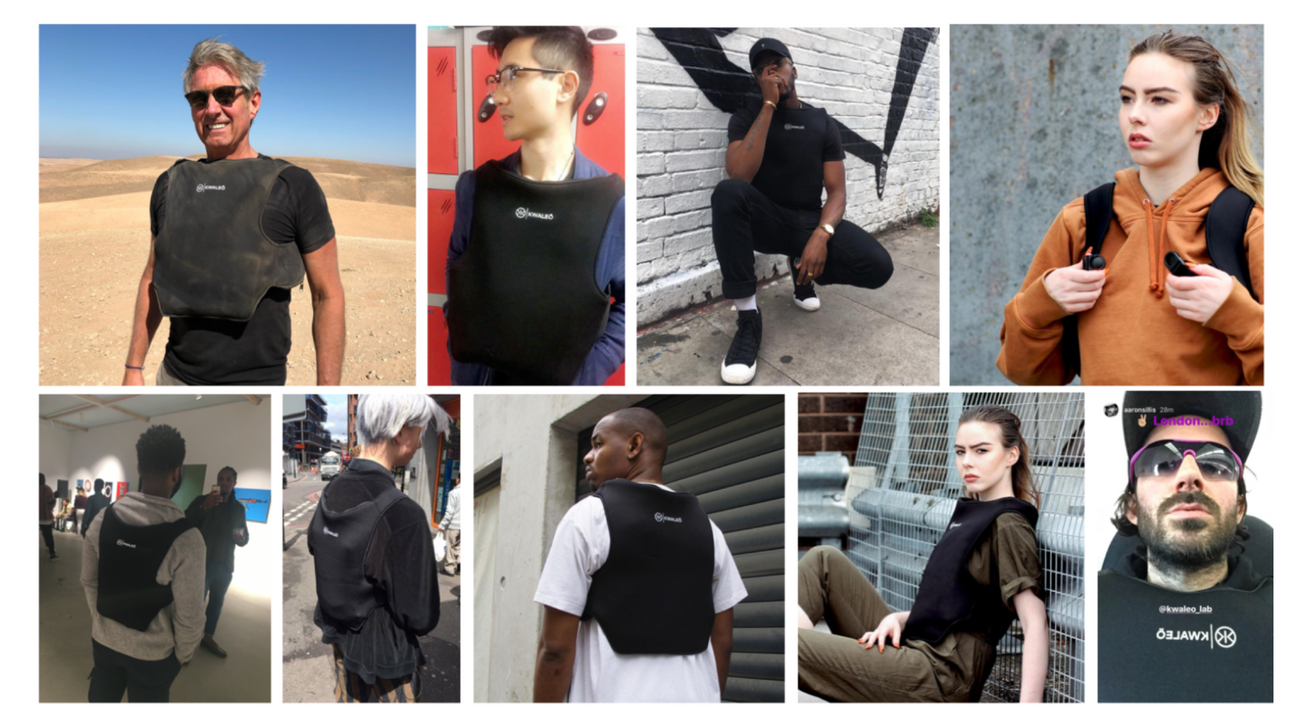 Kwaleö Sleek Backpack 2.5
Are you always on-the-go? Tired of being burdened with loads of bags? Looking for a more streamlined way to carry your stuff? Let us introduce you to our latest creation, the Kwaleö Sleek Backpack 2.0 !
"Fit in everything you need, fuss-free"
 Don't be fooled by the discreet look: there's enough room inside to fit your laptop, iPad, a few books or a few bottles (basically, whatever you need) in with ease! We've also added 2 sneaky side pockets to give you easy access to the important small stuff, like your phone, keys and wallet.
"Wear it around your chest or on your back"
At Kwaleö, we love encouraging you to 'Be Your Own Tribe' and do things your own way. That's why our Sleek-Backpack can be worn across your front or over you back. Wear it how your like!
"Walk, run, cycle… whatever suits you!"
The Sleek Backpack features a nylon chest strap to stop it from bouncing about when you're running, cycling or skating. So if you're looking for a new bag to take with you on your next workout, we've got you covered.
The bag is lightweight, flexible, waterproof and washable"
Making it ideal if you're always out and about! Sound good?
SUBHEADING
Recently viewed products